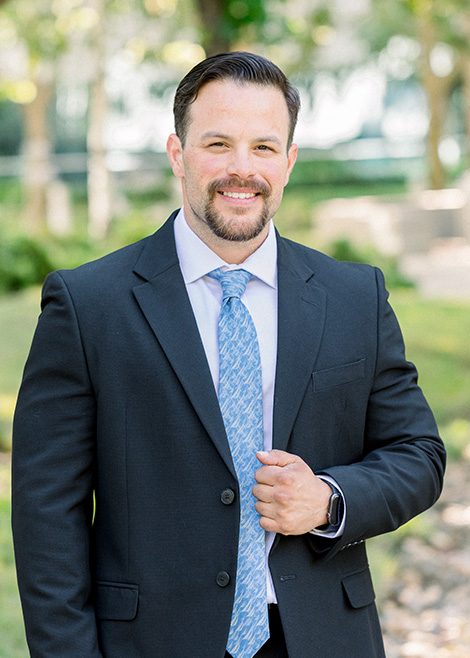 Tyler Burke
Closing Coordinator | Mortgage Loan Originator
NMLS#:
236492
Phone:
(916) 283-9922
Email:
tyler@catalystmtg.com
Introduction:

What is the most exciting part of your role at Catalyst Mortgage?
The personalities. I work with a wide range of people in different parts of the mortgage and real estate industry. It's something different everyday, which is awesome.
Do you have any hobbies?
I really like a challenge so fitness keeps me on my toes. I like to keep my focus and energy throughout my work and personal life, and fitness provides the discipline to maintain work-life balance.
What's something you're proud of?
I am very proud of my kids, they inspire me everyday to work hard. I strive to accomplish every challenge that comes my way to encourage them to do their best.
Ready To Begin?
Our easy online loan application tool can walk you through your first steps to securing a mortgage:

Apply Online Now

Or feel free to give me a call and I'd be happy to assist you.