Banks want you to jump through hoops. Not these guys – they made the entire process very smooth.
Miguel Tovar / Realtor®
They took the time to explain how the mortgage business really works. Then they beat the big banks by half a percentage point.
Vera Sandrosky and Alan Hirsch / Catalyst Mortgage Client
These guys showed us everything. No hidden fees, no tricks, nothing. It was full disclosure, start to finish.
Tim and Liz Ryan / Catalyst Mortgage Client

We are your partner to help you understand why one loan might be better for you than another.

We are your partner. We'll tell you right up front how the mortgage business works – and why that information is important to you.

We don't have the overhead of large banks, so we don't have to charge extra fees to cover big overhead expenses.  And, because we're transparent – we'll show you exactly how loan pricing works.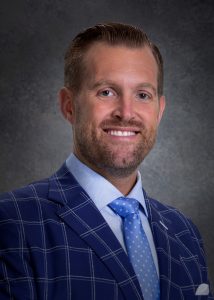 Brandon Haefele
NMLS #: 242215
Phone: 916.283.9922