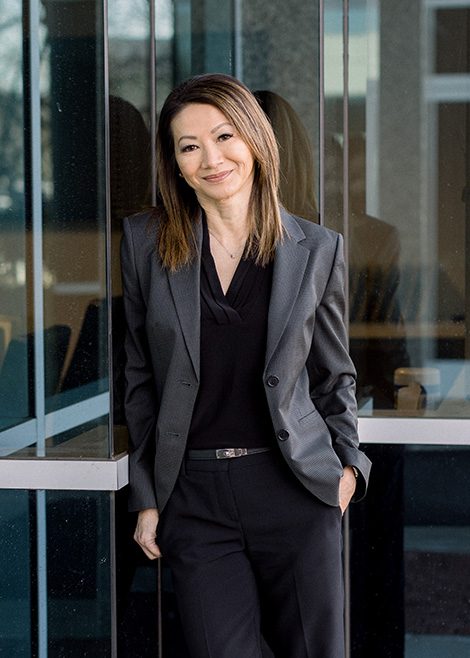 Karin Kwong
Mortgage Consultant
Phone:
(916) 740-5639
Email:
karin@catalystmtg.com
Introduction:

What are your hobbies?
I'm very into fitness and staying active. When I keep my body active, my mind stays sharp and makes me feel like I can take on the world!
What do you do in your free time?
I love wine and going wine tasting in Napa. Any moment to visit a beautiful winery is always time well spent!
What motivates you?
I am motivated by doing what I can for others. I love helping my clients and peers and always have an open door policy to assist and problem solve whenever I can.