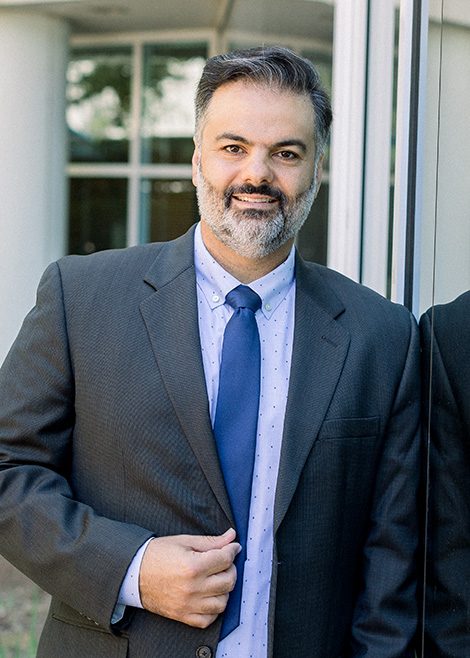 Gabe Farr
Senior Mortgage Consultant
NMLS#:
1101770
Phone:
(916) 752-8622
Email:
gfarr@catalystmtg.com
Introduction:

What's the best place you've traveled to?
One of my favorite places is Scotland. My wife's best friend and husband had applied and were accepted into an international teach abroad program. They invited us to visit and we took full advantage! The castles, countryside and scotch were all amazing. Not to mention being able to step foot inside St. Andrews! One of the most historic golf courses in the world was probably the highlight.
What's your favorite movie?
The Goonies. The best part about it is both my kids love watching it, too! We try and get this into the "family movie night" rotation as often as possible. "Goonies never say die!"
Have you ever met anyone famous?
Funny story – in my early twenties, I was in Lake Tahoe and I saw Jerry Rice walking through Harvey's. I stopped him to say hi and the only thing I could think of was, "Hey, Jerry, I have a picture of you on my wall!" He was like, "Cool" and walked away. Needless to say, my buddies got a kick out of it and still don't let me live it down.