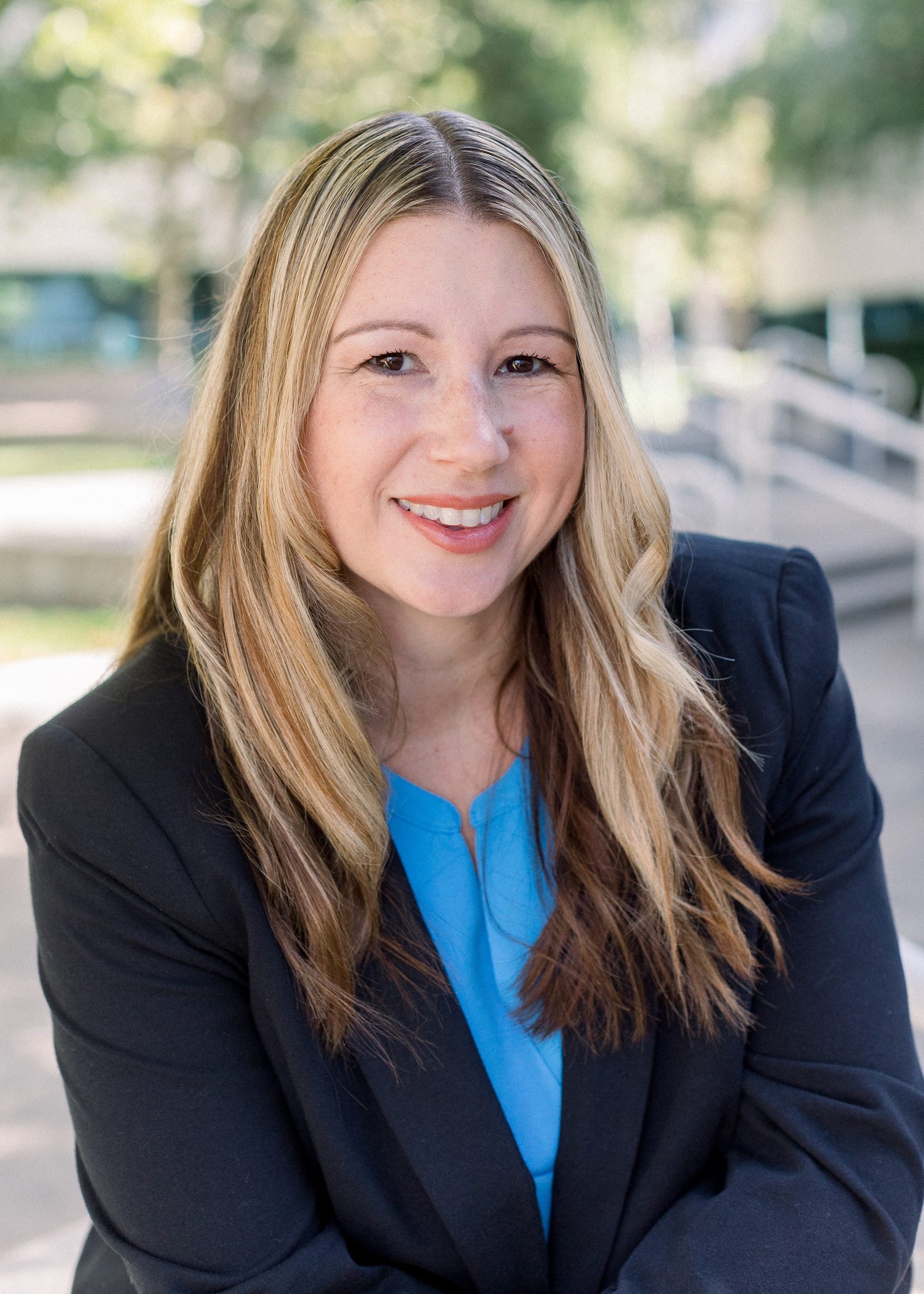 Protected: Courtney Kalsi 2022
Chief Operating Officer
NMLS#:
Staff NMLS # Text Here
Phone:
(916) 678-7536
Email:
courtney@catalystmtg.com
Introduction:

What's the most exciting part of your job? You never know what each day is going to bring. Interacting with so many different personalities throughout the day is really rewarding. I absolutely love it!
What motivates you to work hard? I enjoy being able to help people and provide them with what they need to achieve success. Working together to find solutions for my team and our clients keeps me inspired every day.
What are your hobbies? I like wine tasting, concerts, reading and exercising with my Peloton!