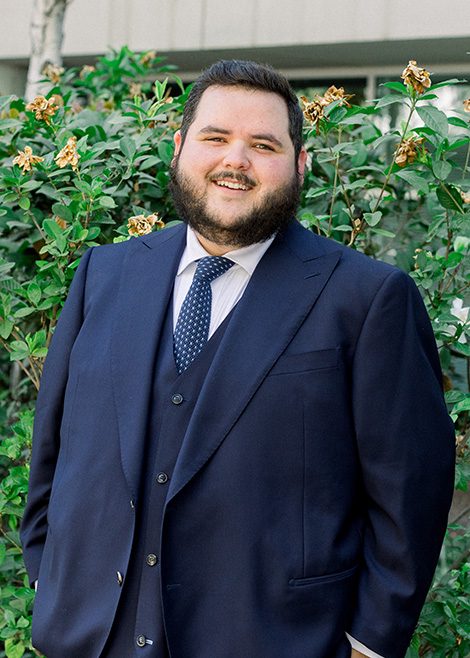 Alex Bailey
Head of Secondary Marketing
Phone:
(916) 283-9922
Email:
abailey@catalystmtg.com
Introduction:

Do you have any mentors in your professional life?
I take inspiration from our whole team, and a great group of people that I respect. I have surrounded myself with a core of three leaders since I've worked at Catalyst Mortgage – Tyler, Courtney and Brandon. I go to them not only for  professional advice but also personal advice.
What is your most used productivity hack?
Control C, control V! But honestly, it's just focus. You just have to stay focused on your goals.
What's your favorite genre of music?
I listen to all kinds of music, but I can't do metal or country. My playlist is all over the place.