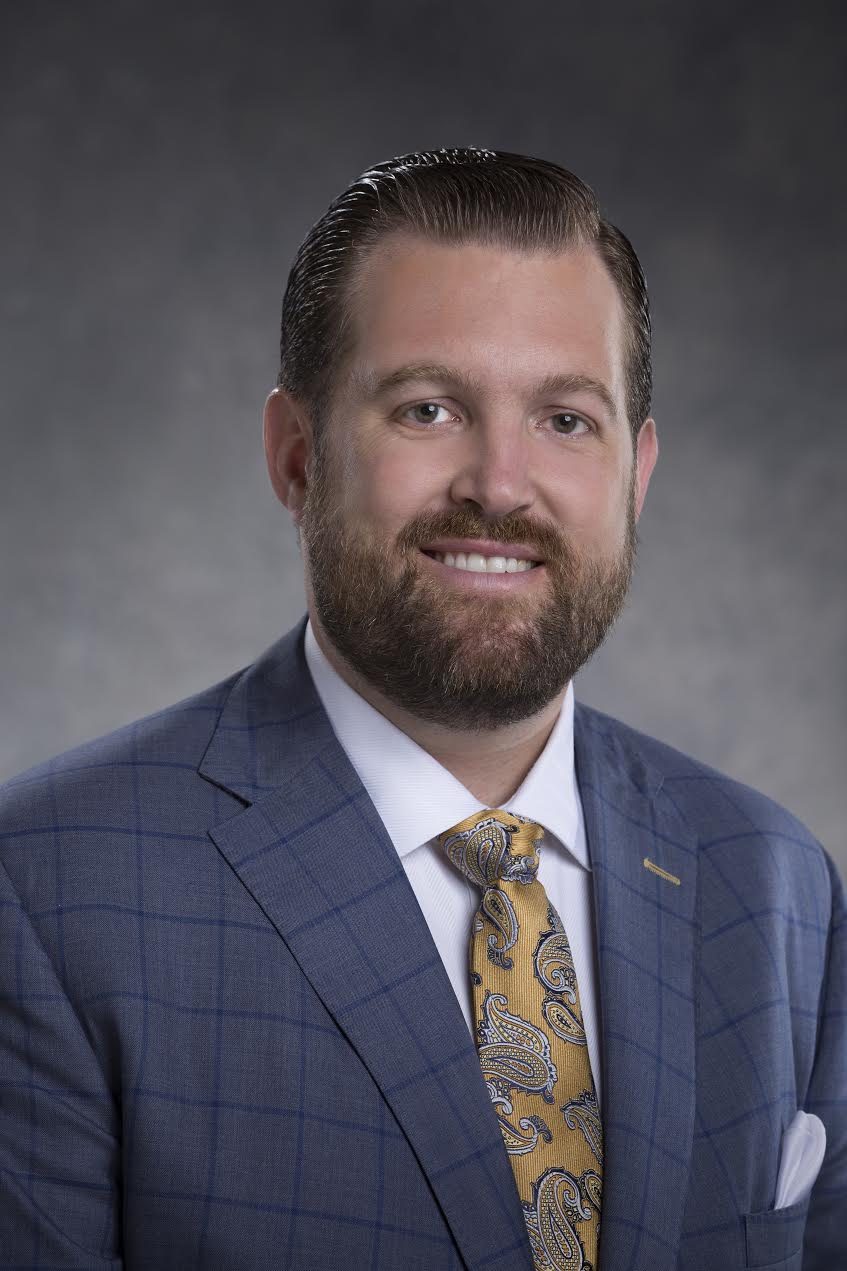 Brandon Haefele
CEO/President
Phone:
916.283.9922
Email:
bhaefele@catalystmtg.com
Biography:
Brandon Haefele has a different idea about how mortgage lending should be done. He began his career at one of the nation's largest banks; then transitioned to a major national mortgage lender. He loved the mortgage business, but there was a problem. "I couldn't give my clients the best deals," he says. "The company had huge overhead, and we had to charge high fees to cover it." Brandon solved the problem in his typically pragmatic way – he started his own company. That's how Catalyst Mortgage was born.

Brandon says, "Most lenders tell clients, 'Here's the loan we can offer you – take it or leave it.' In my opinion, that loan is often not the best option for the client. We don't do things that way at Catalyst. We offer clients several options and explain why one or another might be better for them."

For Brandon, transparency and client education are the keys to a successful relationship. "We tell our clients how the mortgage business works," he says. "We tell them how loans are priced and how lenders make money. Once they understand that, they can step back, evaluate the choices and make a decision that's good for their family finances."

Instead of trying to maximize the profit on each loan, Catalyst makes a smaller margin on many loans. Brandon's goal is to build business by referral, so clients refer their friends, family and colleagues to Catalyst. Says Brandon, "We do everything we say we're going to do and people are happy with their loans. That's how we've built our reputation, and why people come back to us again and again."

Many clients stay in touch long after their loans close. "We want clients to call us whenever they have questions," he says." It's important to have someone you can trust. Clients call and say, 'I have a friend in this position. What should they do?' We'll give them our best advice. People stop by for coffee, just to chat. We love that."

Brandon is a 4th generation Sacramentan and a lifelong parishioner at Our Lady of the Assumption in Carmichael. Outside of the office, Brandon likes to play golf and spend time with his wife, Brittany, and their daughters' Catelyn & Brooklyn.