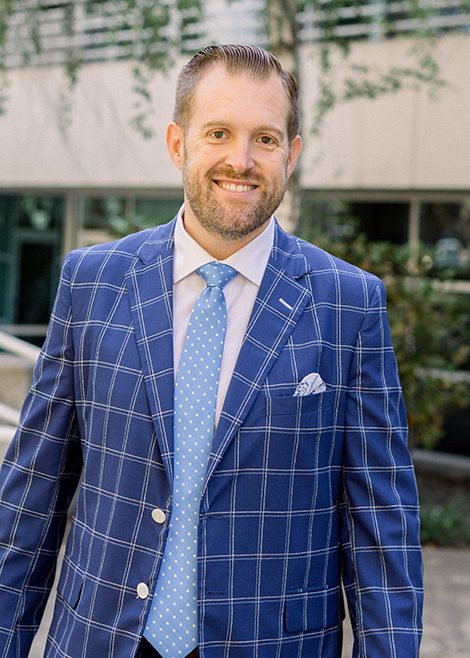 Brandon Haefele
CEO/President
NMLS#:
242215
Phone:
(916) 283-9922
Email:
bhaefele@catalystmtg.com
Introduction:

As CEO of Catalyst Mortgage, what's your favorite thing about the work you do?
Being creative is what I really love to do. There's nothing better than developing a vision for the company, so that I can help my employees achieve success, serve our clients in the best way possible, and to give back to our community. 
What or who inspires you most?
Definitely my employees. Watching them grow and accomplish their goals inspires me everyday and pushes me to do my best.
What's your favorite movie genre?
I love action movies. Anything with stunts, car chases or explosions – especially when people walk slowly away from them – are my favorite films to sink my teeth into.