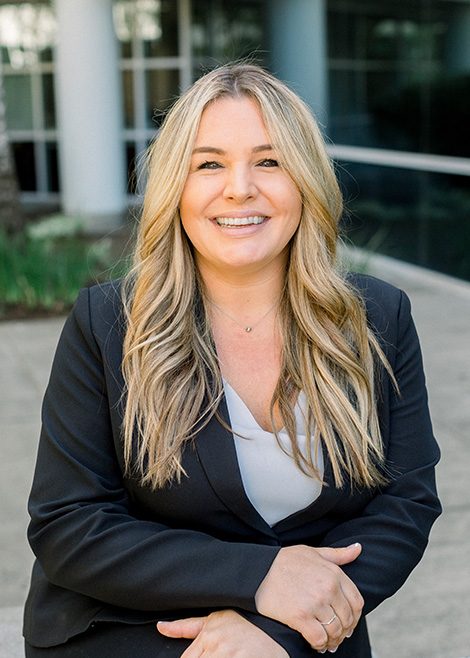 Sommer Daniels
Mortgage Loan Originator
NMLS#:
1855884
Phone:
(916) 740-5637
Email:
sdaniels@catalystmtg.com
Introduction:

What do you like to do in your free time?
I love traveling and exploring different destinations around the world. But when I'm home, spending time by the pool with family and friends is one of my favorite summertime activities.
What's something you're proud of?
I am most proud of my two children – a 5 year old son and a 1 year old daughter. Aside from my children, I also rode my bike 545 miles from San Francisco to Los Angeles in 2021. The ride took 7 days and was definitely an accomplishment!
What do you enjoy about working at Catalyst?
I love the personal aspect of my job; helping clients achieve a better financial situation through financing or helping them purchase a new home. It's a big decision and it's an exciting part of my job!