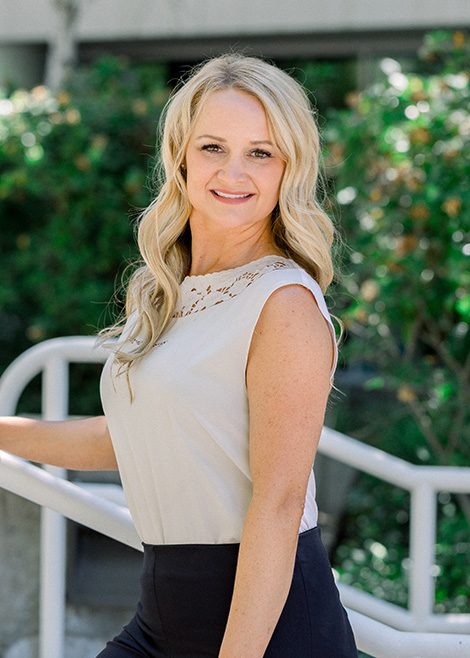 Paige De Kleer
Senior Mortgage Loan Originator
NMLS#:
1381002
Phone:
(916) 390-3272
Email:
pdekleer@catalystmtg.com
Introduction:

What's the most exciting part of your job?
Selling loans and helping my clients close as soon as possible. Knowing I'm helping them reach homeownership feels amazing and makes me excited about work every day!
What is something you're proud of?
My little sister. She's about to get her masters so I'm very proud of all she's accomplished so far and all she's going to achieve in the future.
What's something you're really good at?
I've been pretty good at cooking lately. I don't know that I'm an expert yet, but I love to cook and I've been surprising myself and working to improve my skills. It's my new favorite hobby!