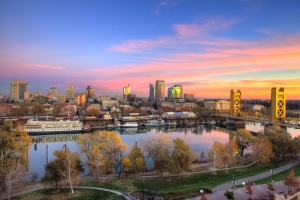 On Thursday, July 18, 2019, Brandon Haefele, CEO/President of Catalyst Mortgage was interviewed by KFBK News about people who say that they are leaving the state because they can't afford to purchase real estate in California.
Brandon mentioned that Sacramento remains a great opportunity for people to buy a home in California and highlighted one common misconception that prospective buyers MUST have at least 20% of their purchase price saved for a down payment. The reality is that there are grant programs that assist with down payments. The dream of getting into the house in beautiful, sunny California can be a reality.
Click to play the interview for more.