Community
St. Jude Dream Home Giveaway!
Catalyst Mortgage was proud to partner with ABC10 in support of the St. Jude Dream Home Giveaway. As an incentive for ticket sales Catalyst provided an Original Peloton Bike and one year All-Access Membership to a lucky winner from Tracy, CA. Nearly $800,000 was raised in ticket sales to help ensure families never receive a bill from St. Jude for treatment, travel, housing or food — because all they should worry about is helping their child live.We won't stop until no child dies from cancer. To learn more about St. Jude Children's Research Hospital visit https://www.stjude.org/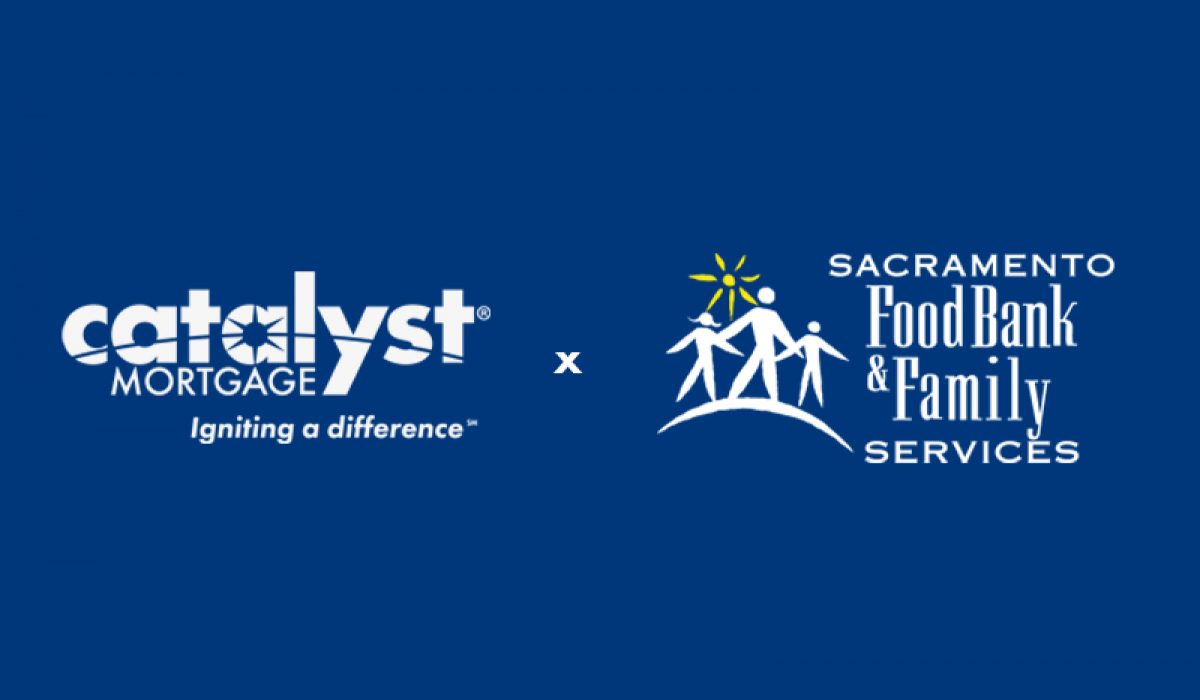 For more than a decade, Catalyst Mortgage's Feeding Local Families program has been providing holiday meals for food insecure families in the Sacramento region. Our partnership with KCRA resulted in nearly $25,000 in donations to the Sacramento Food Bank. However, food insecurity is not a seasonal concern, but a year round issue that impacts more than 215,000 residents of the Greater Sacramento region. To meet the growing need, Catalyst Mortgage is expanding
Feeding Local Families to a year round effort with a donation of $250 to the Sacramento Food Bank for every loan closed. Each donation will provide meals for $1,250 neighbors in need.
We believe that when we're doing well, it's our responsibility to do good for the community.
Together, we can make a difference. To learn more about the Sacramento Food Bank and Family Services visit
https://www.sacramentofoodbank.org/