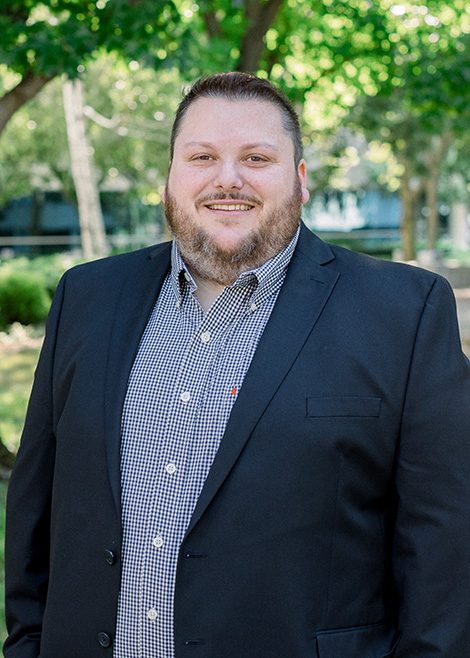 Zach Blackman
Mortgage Loan Originator
NMLS#:
1646629
Phone:
(916) 699-9593
Email:
zach@catalystmtg.com
Introduction:

What motivates your work?
Making sure I'm 100% transparent with my clients at all times. Following through with what I tell my clients keeps me motivated to always provide the best service to the people in my community.
What's your idea of a perfect day?
My favorite place to travel is Hawaii, so my perfect day would start with waking  up in Hawaii and  playing golf in the morning.  Lay by the pool in the afternoon and go to an amazing restaurant for dinner!
Where do you see yourself in 10 years?
Honestly, still working for Catalyst Mortgage. Brandon is an amazing leader and I can tell we will only grow moving forward as a company!