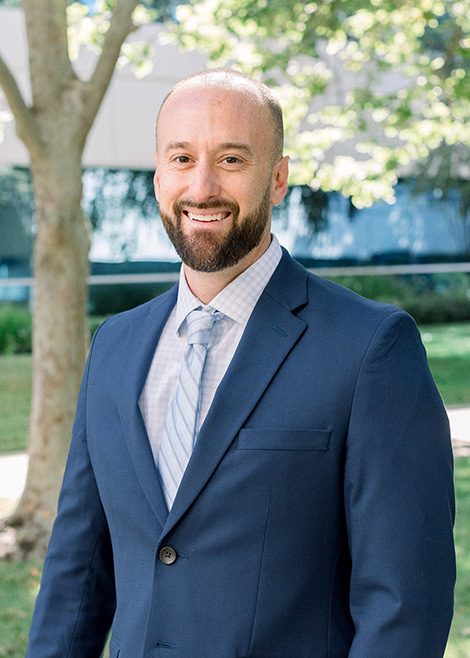 Will Harlan
Mortgage Loan Originator
NMLS#:
2026798
Phone:
(916) 699-9772
Email:
wharlan@catalystmtg.com
Introduction:

What are your favorite holidays?
The 4th of July and Thanksgiving. Spending time with family and friends at a barbeque or at the dinner table are my favorite ways to spend the holidays.
What do you like to do in your free time?
In my free time, you can find me snowboarding or watching football. I guess you could call me a daredevil because I LOVE doing backflips off cliffs! 
What inspires you?
My friendships I've built at work inspire me. Everyone is so supportive and we all push each other to do our best. Having that kind of support motivates me every day to bring my best to the table.