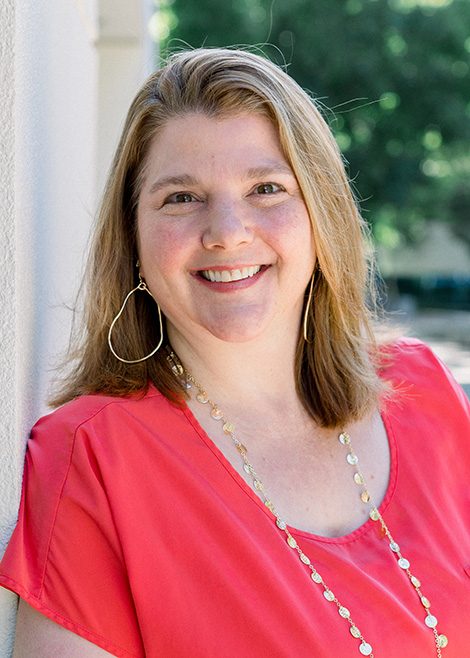 Tina Luong
Loan Officer
NMLS#:
2128893
Phone:
(916) 699-9584
Email:
tluong@catalystmtg.com
Introduction:

What do you do in your free time?
My husband and I have been married for over 20 years and we love to go wine tasting. My family is everything to me, and we love playing darts, games and having fun together on the weekends.
How would your friends describe you?
Social, fun, and a people person.
What inspires you?
My inspiration is the desire to keep any financial burdens off my children. As kids, I want them to know that I've got their back and keep them safe from whatever the world throws at them. That's my motivation every day and also what I strive to accomplish for my clients.