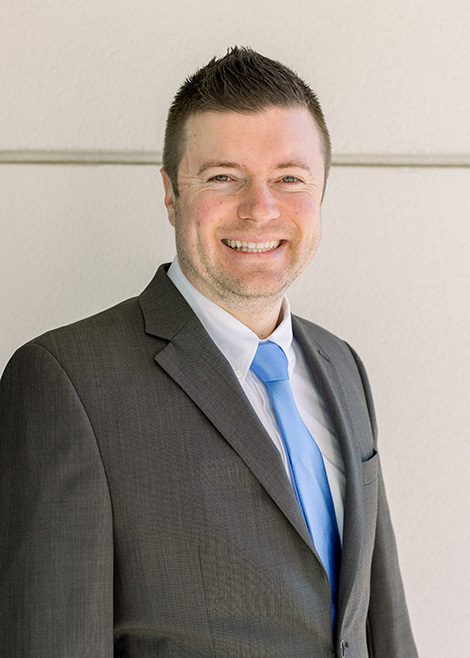 Phil Edwards
Mortgage Loan Originator
NMLS#:
2080118
Phone:
(916) 699-9781
Email:
pedwards@catalystmtg.com
Introduction:

How would your friends describe you?
My friends would describe me as outgoing, honest and fun!
What do you do in your free time?
On the weekends, I like to go golfing or skiing. But my favorite way to spend my free time is being a dad to my kid.
What made you choose this line of work?
I started out in the hospitality industry because I like helping people. Working in the mortgage industry allows me to truly make a difference and better help people reach their financing goals.