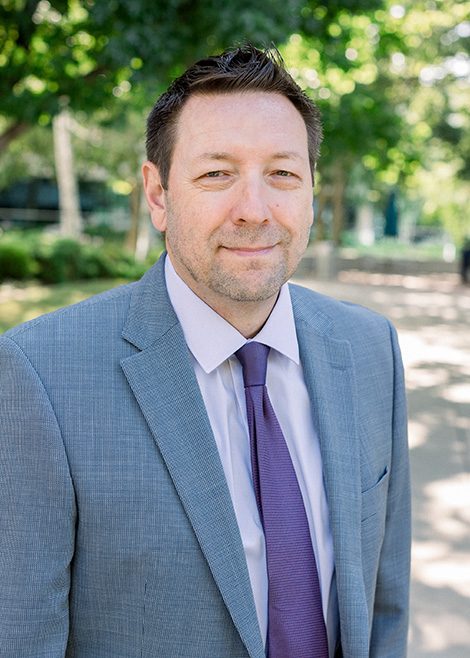 Paul Pattillo
Mortgage Loan Originator
NMLS#:
2016474
Phone:
(916) 699-9588
Email:
ppattillo@catalystmtg.com
Introduction:

How would your friends describe you?
Outgoing and outdoorsy. I love to either play or watch tennis and golf with my friends.
What do you do in your free time?
On the weekends, I love going to the movies, driving my mom around town, or going to a rock or country concert.
What's a special skill you have?
Cooking – I'm a HUGE foodie! My expertise is in Mexican dishes.