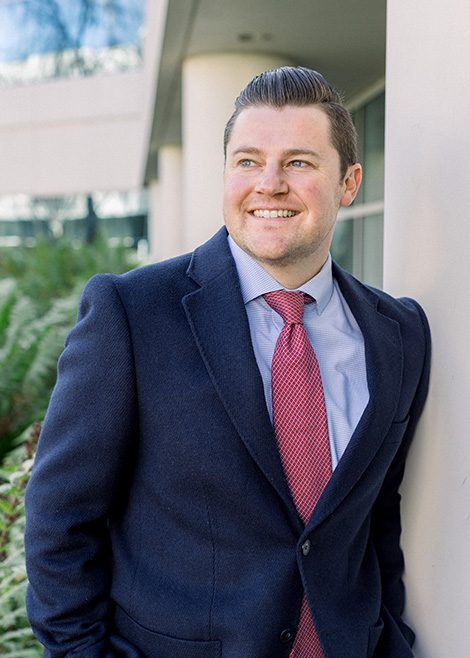 Justin Clark
Mortgage Loan Originator
NMLS#:
2250750
Phone:
(916) 740-5673
Email:
jclark@catalystmtg.com
Introduction:

Who is your mentor?
My older sister, Erica. She's been at Catalyst since 2015. She guided me through life as a kid, and now she guides me through the mortgage industry.
What do you like to do in your free time?
On the weekends, I can be found in Napa wine tasting or laying poolside in the Palm Desert. I'm always planning my next travel adventure!
Who inspires you?
I'm inspired by Brandon Haefele and his compassion behind everything he does and how involved he is with his community. Nothing motivates me more than seeing someone I look up to achieve so much for those around them.