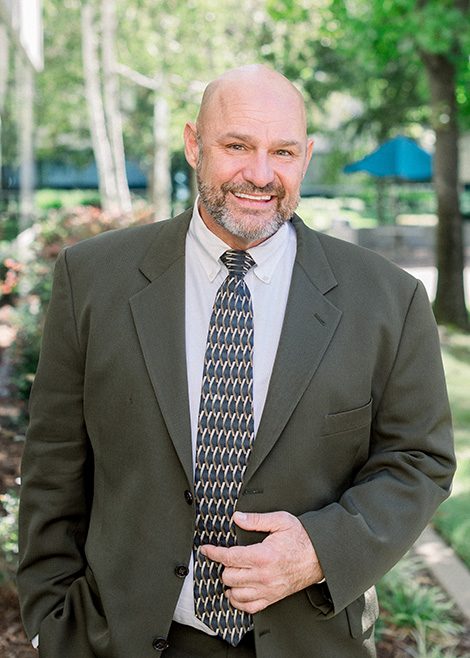 John (Greg) Shank
Senior Mortgage Loan Originator
NMLS#:
2025406
Phone:
(916) 699-9777
Email:
gshank@catalystmtg.com
Introduction:

Who inspires you?
In short, everyone! If I was forced to pick someone from my life today, it would have to be my brother Bryan. He had absolutely nothing when he started out, but I watched him ride his bicycle everyday from North Highlands to Rancho Cordova. Over the years, he's continued to work hard to become a very respected businessman in Northern California. He is truly an inspiration as a father, a friend, and as my brother.
What excites you most about your job?
I get excited when I can help someone get into a better situation. I've had many clients that I couldn't do a loan for, however, on several occasions, I've been able to help them in other facets of their lives. It's important for me to remember resources and ideas that can help people better themselves. This job gives me those opportunities and it's fun for me!
What are you most proud of?
I guess I'm most proud of being like my brother. We both overcame many obstacles growing up. I am proud of who I am today as a result of my past, and successfully rising above it all. I'm also proud of my two beautiful daughters. They've brought purpose to my life. So I'd say I'm proud, but mostly, I'm just grateful.