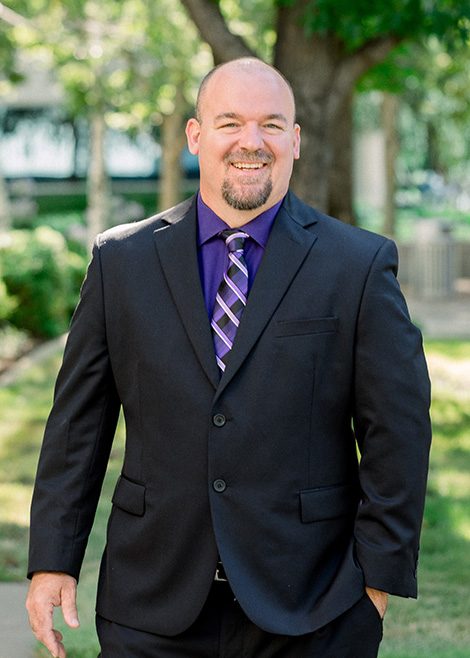 Joe Krebsbach
Mortgage Loan Originator
NMLS#:
2005011
Phone:
(916) 669-9791
Email:
jkrebsbach@catalystmtg.com
Introduction:

How would your friends describe you?
Outdoorsy, hard working, always there for you – and funny!
What do you do in your free time?
You can find me doing anything and everything that has to do with the outdoors. I love to camp, go hiking, cooking and hosting BBQs. I also brew my own beer!
What do you love best about working at Catalyst?
I absolutely love the culture here. The team that we have and what we do for the community makes coming to work every day so enjoyable. My work motto is "Sky's the limit!"