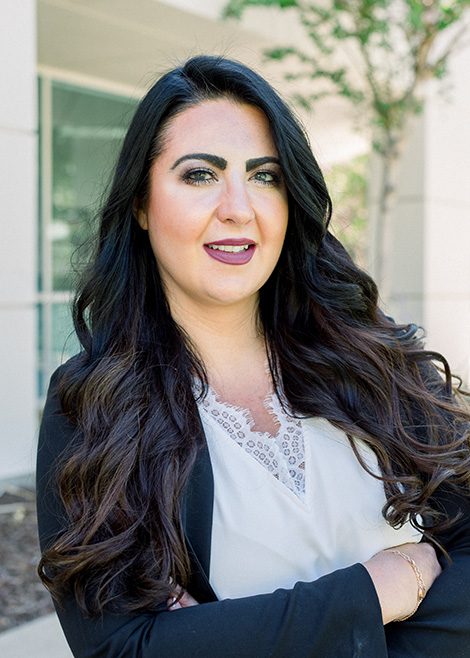 Erica Newberry
Executive VP of Sales
Phone:
(916) 612-4978
Email:
erica@catalystmtg.com
Introduction:

What do you love about working at Catalyst?
My deep love for the community and my clients has uplifted me – inside and outside the company. Since my start with Catalyst in 2015, working my way up from a loan originator to VP of sales, it's my love for the community that's reflected in Catalyst's values that makes it such an amazing place to be.
How would your friends describe you?
Fun, well-traveled, hard working and dedicated.
What's something you're proud of?
I've been working on renovating a condo in Incline Village to be an Airbnb! I love to travel, so providing other adventurers with their own place to escape is an amazing feeling!