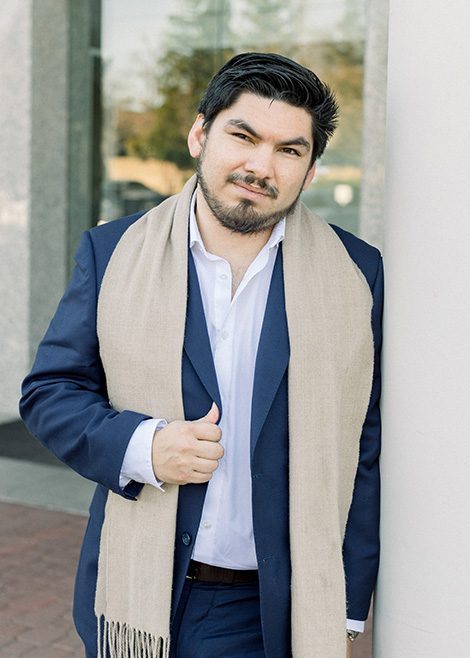 Dylan Sarron
Mortgage Loan Originator
NMLS#:
2160023
Phone:
(916) 699-9631
Email:
dsarron@catalystmtg.com
Introduction:

What are your hobbies?
I love kickboxing, photography and cycling. Anything that has to do with the outdoors and staying active is where I want to be!
How would your friends describe you?
Honest and fun. Just ask INK in downtown Sacramento – they have a cocktail named after me!
What motivates you?
Helping others achieve their financial goals and dreams. Seeing others succeed motivates me every day to work to the best of my ability.