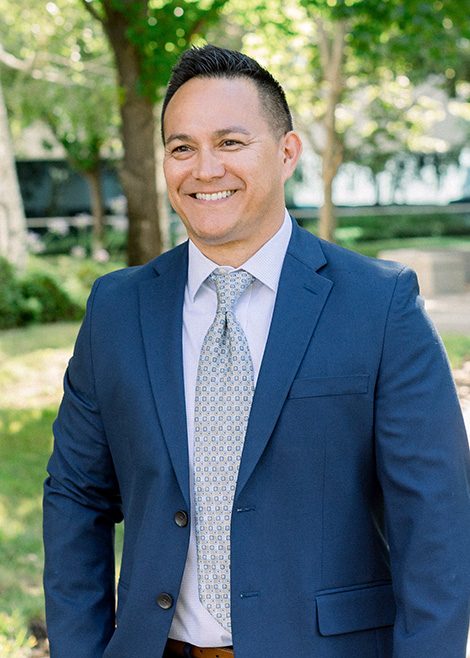 Chris Matsuoka
Senior Mortgage Loan Officer
NMLS#:
1972028
Phone:
(916) 699-9793
Email:
cmatsuoka@catalystmtg.com
Introduction:

Who inspires you?
The people I work with who grind day in and day out to provide outstanding service to our Catalyst clients are the people that inspire me the most.
What excites you most about your job?
I get the opportunity to help change people's lives. Whether it be helping them get out from below of never ending debt, reducing the amount that they pay in interests to banks, or reducing their overall monthly obligations. It's an amazing feeling to be a part of that.
What are you most proud of?
My two amazing daughters. I couldn't be more proud of them.