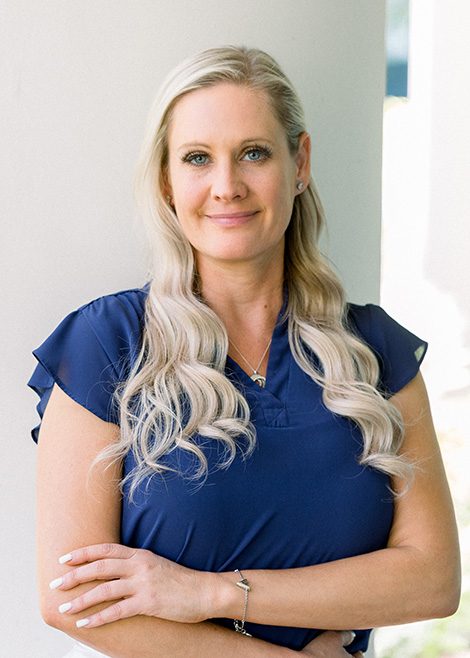 Ashley Liberda
Business Development Manager
Phone:
(916) 283-9922
Email:
aliberda@catalystmtg.com
Introduction:

If you could have any career what would it be?
The one I'm in! I made a huge transition from sales to marketing and I was scared to death, but I haven't looked back since and I absolutely love it. I love the culture of Catalyst – the creative and innovative energy that motivates me each and every day. Who I work with don't just feel like co-workers – we're a family. Working with them every day inspires me to be the best for our clients and community.
What's something you're proud of?
My little girl. Everyday I feel like she's the best thing I've ever done.
Do you have any pets?
I am a humongous English Bulldog advocate! I've rescued three of them and I plan to get another one. I only have one right now, but I'm very connected with local  Bully Breed Rescues and I'm all about rescuing English Bulldogs. I'm mildly – wildly – obsessed with them!