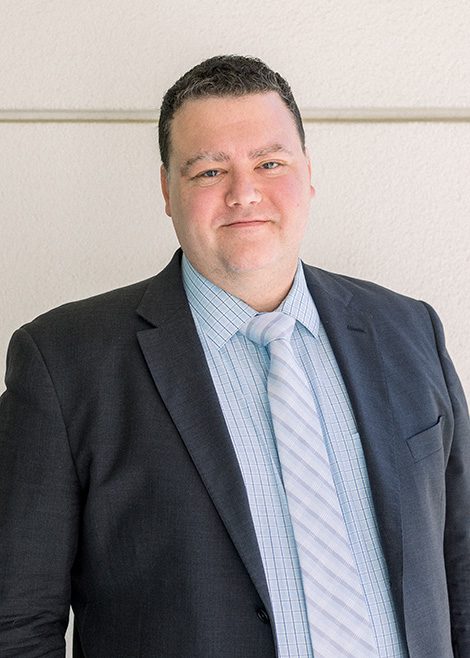 Aaron Opfell
Business Development Consultant
Phone:
(916) 678-5428
Email:
aaron@catalystmtg.com
Introduction:

What's the most exciting part of your job?
I like it when a solution is found for a problem that's been elusive and it finally comes together. That's when we can really help people.
Do you like to travel and where's the best place you've traveled?
I love travelling and I have to say my favorite place I've ever been was Costa Rica. There's a really cool place called Santa Teresa that's a little surfer beach town at the very tip of the peninsula. That's the coolest place ever.
How would your friends describe you?
If you really get to know me, I'm playful, funny and a really deep thinker.