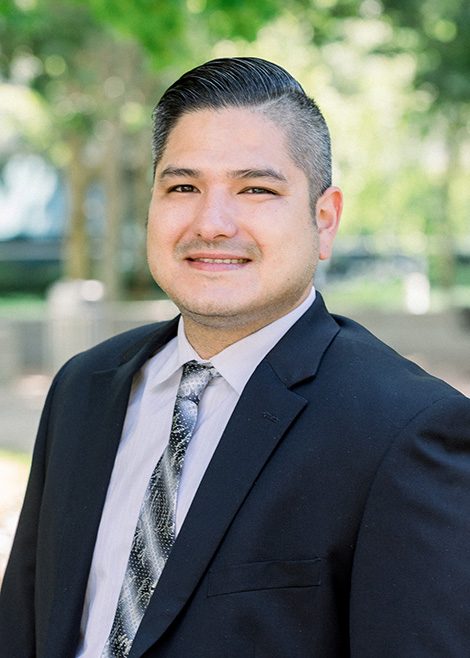 Matt Matsuda
Senior Mortgage Loan Originator
NMLS#:
1596301
Phone:
(916) 699-9583
Email:
mmatsuda@catalystmtg.com
Introduction:

Who do you look up to within the company?
Our CEO, Brandon Haefele. Even though he's as far away from handsome as one could be, he still has the courage to put his face on our flyers! It is truly inspiring.
What was your favorite subject in school?
Bowling and billiards. I graduated from a local high school here, Del Campo, and believe it or not, we got P.E. credits to learn how to bowl and play pool!
If you could play an instrument, what would it be?
I actually used to be an endorsed musician! Rumor has it, you can still find me on YouTube with Wayne's World length hair – before I had to cut it for the man.