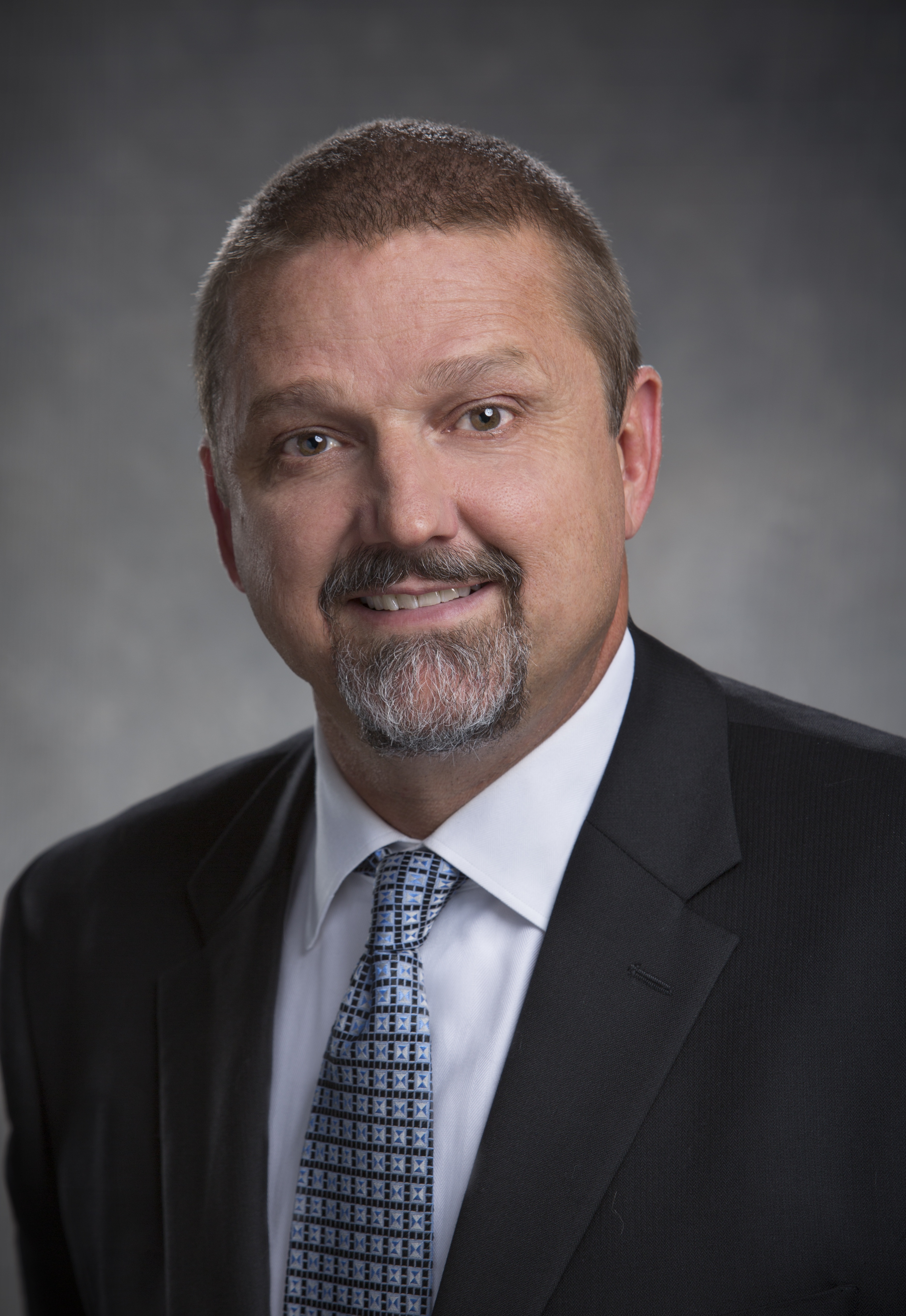 Gene Mitchell
Branch Supervisor
Phone:
916.283.9922
Email:
gene@catalystmtg.com
Biography:
Gene Mitchell loves following the financial markets. "I'd do it as a hobby, even if it weren't part of my job," he says. "All day, every day, I watch the trading on the secondary mortgage market and yields on 10-year bond so I know when it's time to lock rates."

Gene works with Craig Milton as part of a lending team at Catalyst. Craig handles most of the client communication, while Gene shepherds the loans through processing. "Loans have gotten a lot more complicated since the 2008 financial crisis," says Gene. "There are more regulations, more requirements. You really need to understand the system in order to get loans through processing now."

The vast majority of loans go just as planned. But every so often, something unexpected happens. "A client gets an emergency vet bill and puts it on their credit card, so it throws their credit score off," Gene says. "Or the appraisal comes in low. Or someone changes jobs. If something goes off-track, we pull out all the stops to get that loan through."

Born in Germany to a military family, Gene spent his middle and high school years in Sacramento. After high school, he packed his bags and headed out to see America. He spent 10 years in Vail, Colorado, enjoying just about every outdoor activity under the sun. The seasonal business in Vail allowed him to take long vacations, so he explored North America, Central America, South America and Europe.

In 2002, Gene returned to Sacramento and went into the mortgage business at a major national mortgage company, where he started working with Craig Milton. "I loved the business, but I needed to find a company where I could offer clients more choices and better deals." That company was Catalyst Mortgage. Gene and Craig joined Catalyst in 2009 as managing partners.

"We're not like other lenders," he says. "We give clients good pricing right out of the gate, so they'll come back and refer others," he says. "We educate clients and help them understand loans so they can take part in the process. It's all about building relationships and trust."

Gene has family in Germany and friends all over the world. He continues to travel the globe, only these days he takes his wife, Marisol, and their daughter. Gene and his family are parishioners of Holy Spirit in Sacramento.