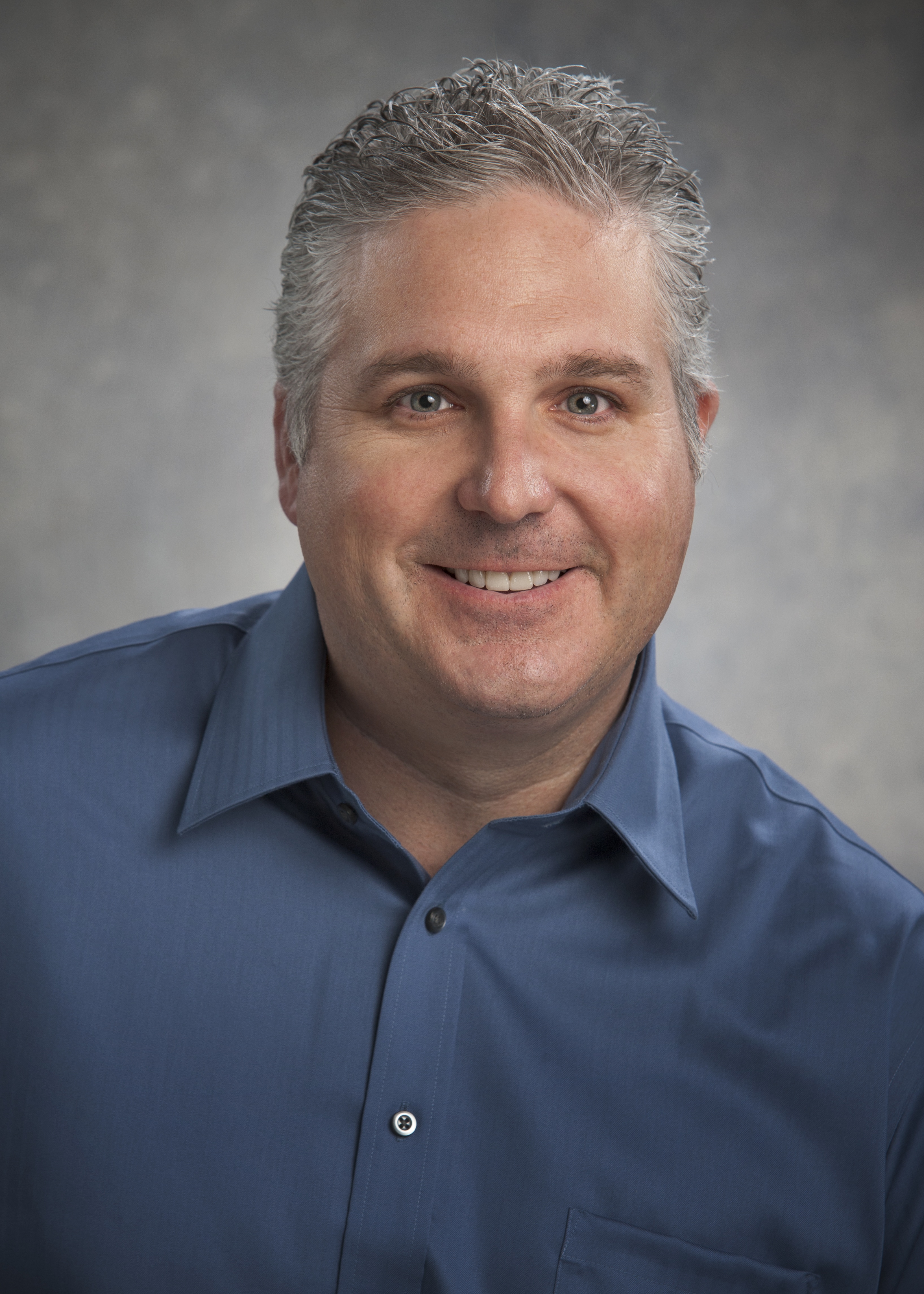 Craig Milton
Mortgage Loan Originator
Phone:
916.283.9922
Email:
craig@catalystmtg.com
Introduction:
Mortgage Loan Originator
Biography:
Craig Milton is a numbers guy. "It's genetic," he says. My dad was a CPA. All my brothers are CPAs. But my mom was in real estate, so I split the difference and went into real estate lending."

Craig didn't start out in lending, however. His dream was to be a trader on the Chicago Mercantile Exchange. As a finance major at San Diego State, he interned on the floor of the exchange in the summer of 1987. When the "Black October" market crash bankrupted the company he had planned to work for, he headed to Missouri to live with his grandparents. He landed a job with United Missouri Bank, and his career was off and running. Craig returned to California and went to work for Penn National Mortgage, earning multiple honors including 1990 loan officer of the year, top volume producer, and 99th percentile in compliance. Next he worked for Montgomery Securities, Merrill Lynch, and a major national lender, where he supervised more than 300 loan officers.

Craig met Gene Mitchell while they were both working for the same lender. The two became friends and started working together as a team, with Craig handling the client contact and Gene taking care of the paperwork and processing. In 2009, they joined Catalyst Mortgage.

"As a senior member of the Catalyst team, I can give clients extremely competitive pricing," Craig says. "I'm not an employee at a big bank who has to charge high fees. I know what that's like, because years ago, I was that guy at a big bank charging those fees." Referrals are Craig's primary source of business. "You give someone a great deal up front, and then three of their friends do business with you," he says. "It's a great honor when you do a loan and the client refers their daughter or their neighbor. When you do multiple loans in the same family, you know you're doing something right."

Craig encourages clients to shop his loans against other lenders. How often does another lender beat his loans? "Pretty much never," he says, "but if someone did, I'd advise my client to take it because it would be a fantastic deal." He's also happy to be a "second opinion" for clients already working with another lender. "I'll offer them my best deal up front and educate them on how loans are priced. This doesn't mean they have to use me for their loan. If they're three to four weeks ahead in the process with another lender, and they can negotiate the price to be equal to mine, then I'd advise them to stay with that lender."

Craig loves his work. "Every day, I get to come home knowing that I've given people great deals and they're happy. When they're happy, I'm happy."

When he's not talking about finance, Craig likes to play volleyball with his daughter, Amanda, and baseball with his son Stevie. He has also attended every petscan, catscan, and chemo appointment over the last three years as his wife, Suzy, beats the odds in her battle with cancer.